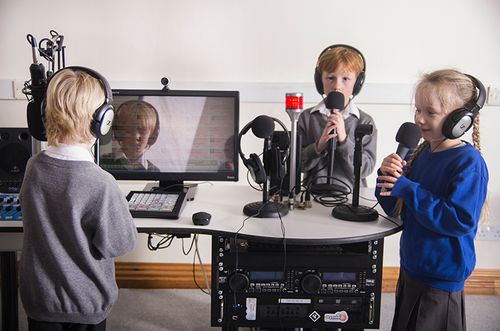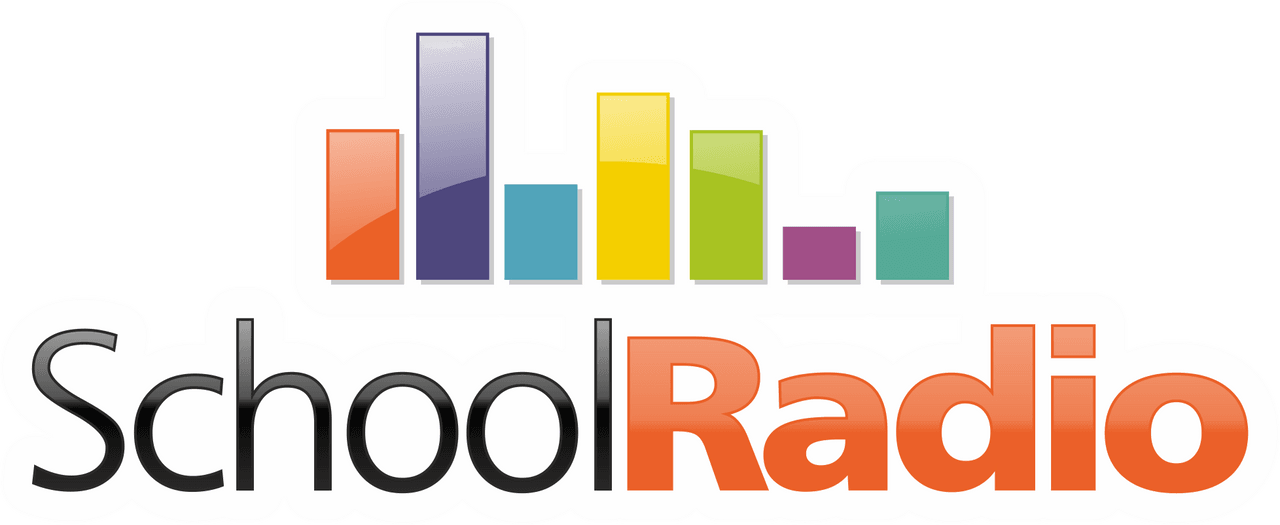 Educational, Engaging & Fun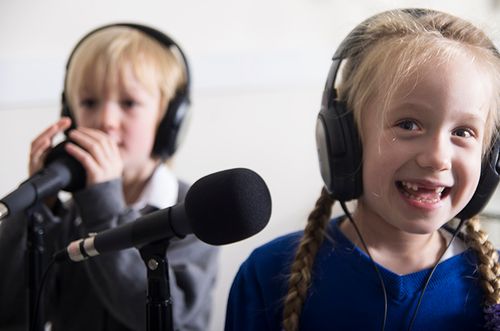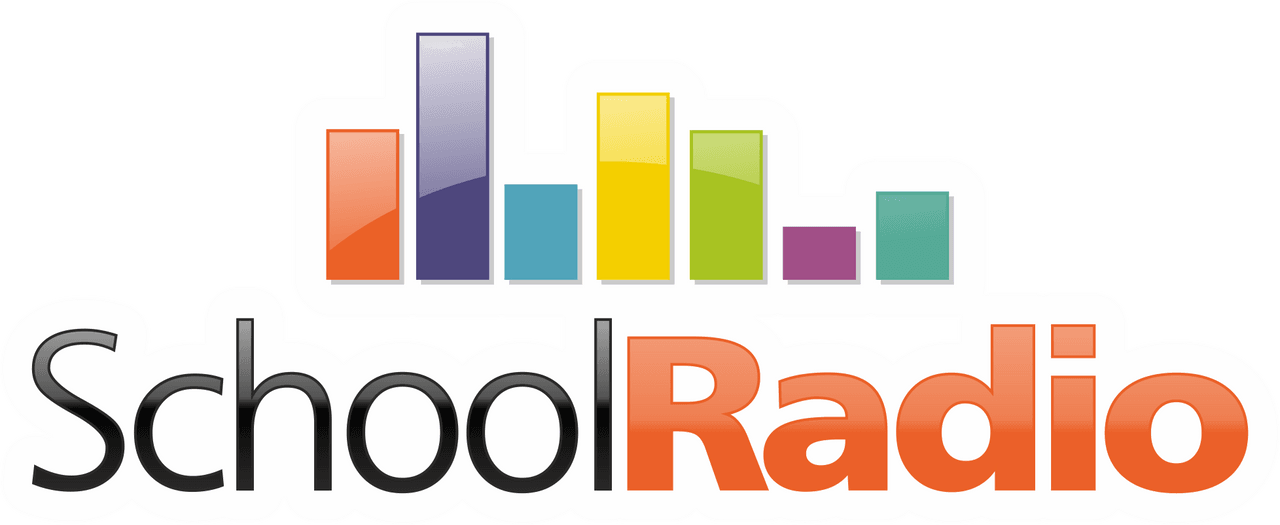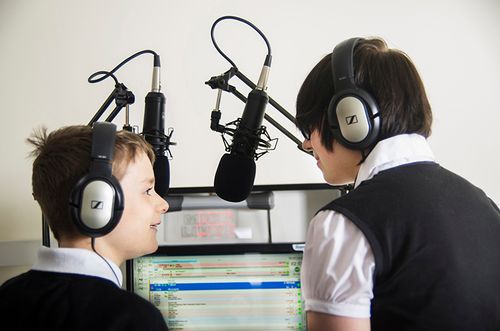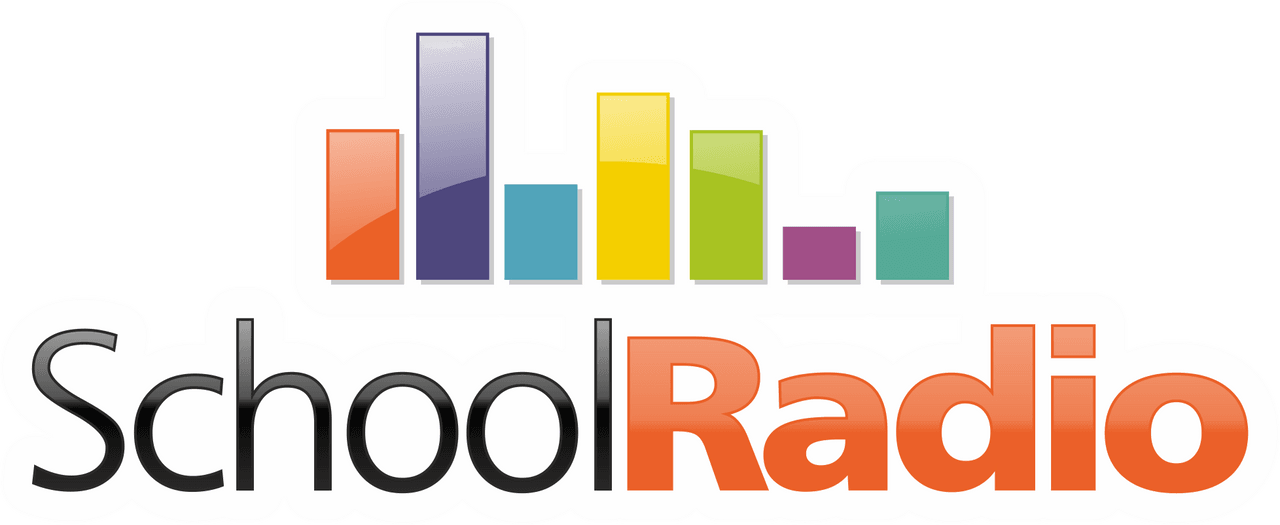 Develop Speaking & Listening Skills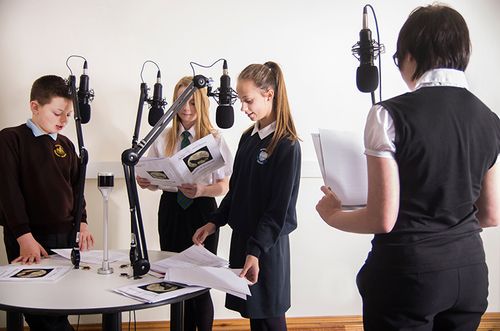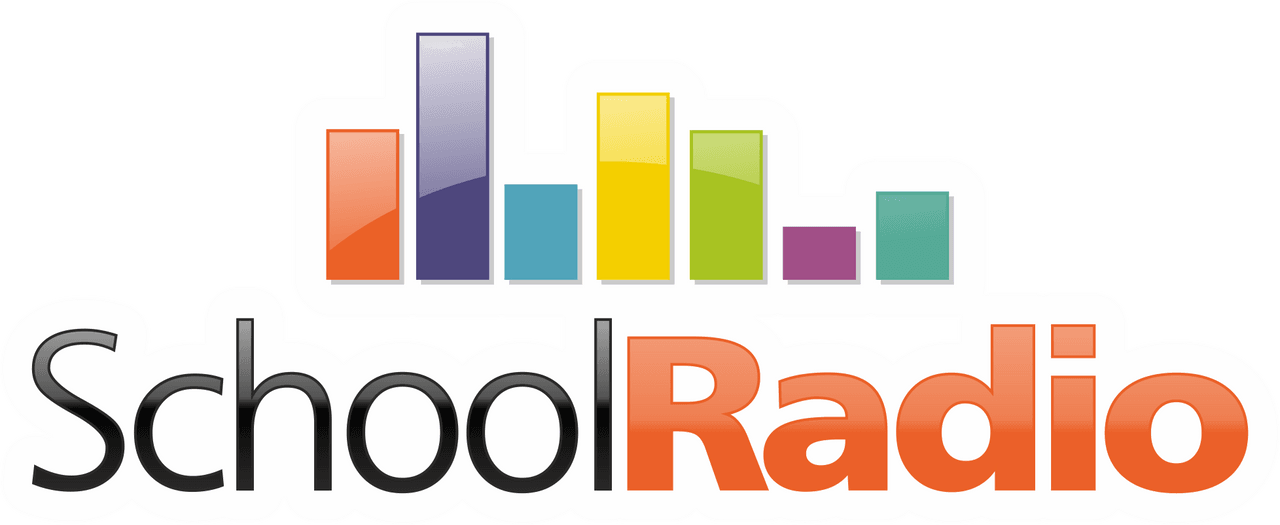 Encourage Inclusion & Teamwork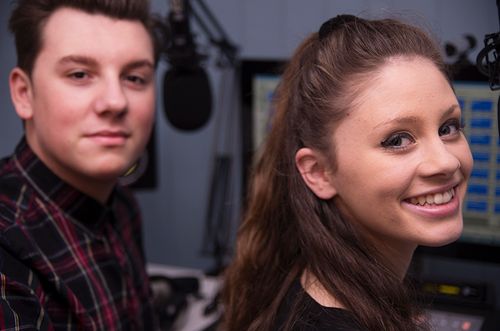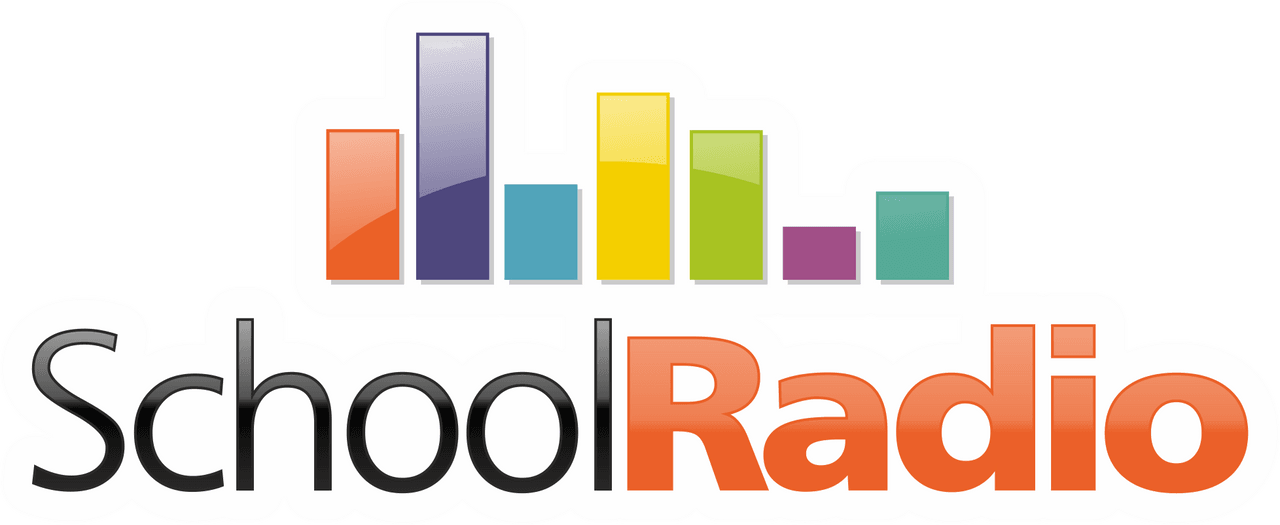 Build Communication Skills & Confidence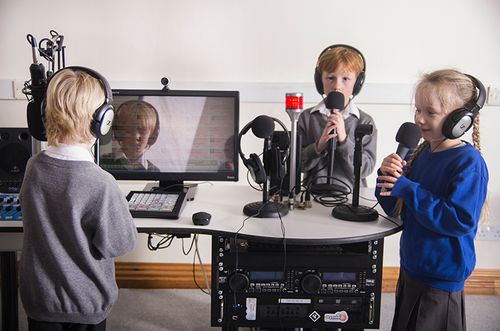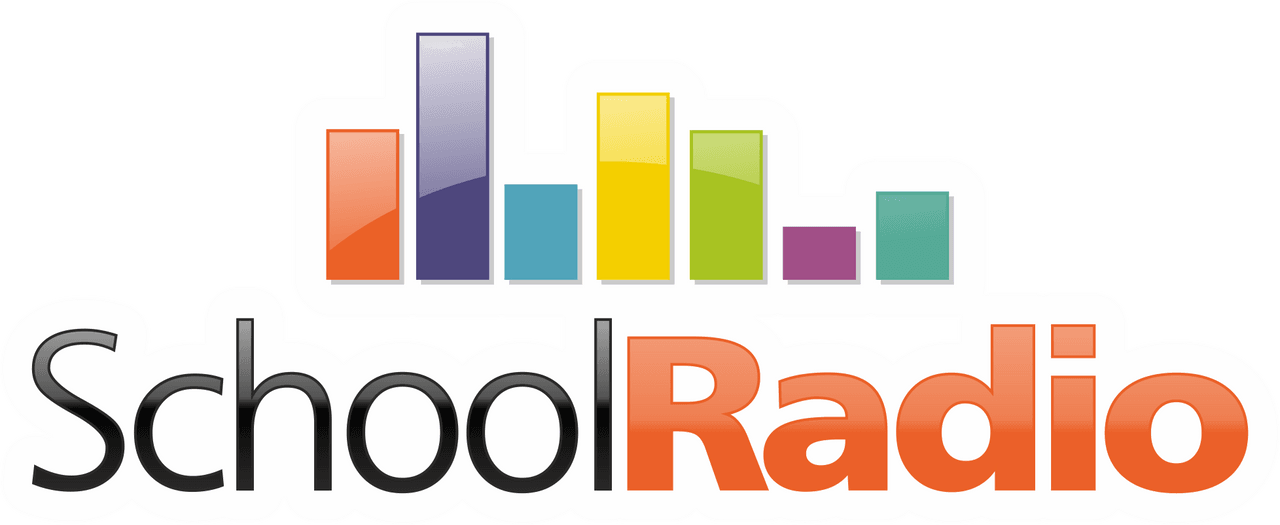 Educational, Engaging & Fun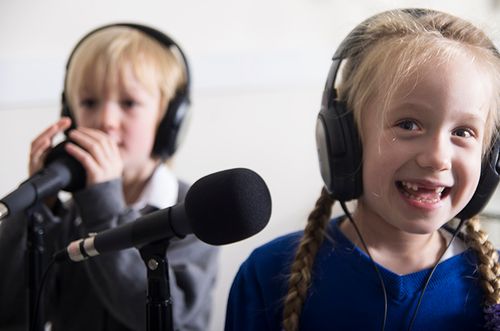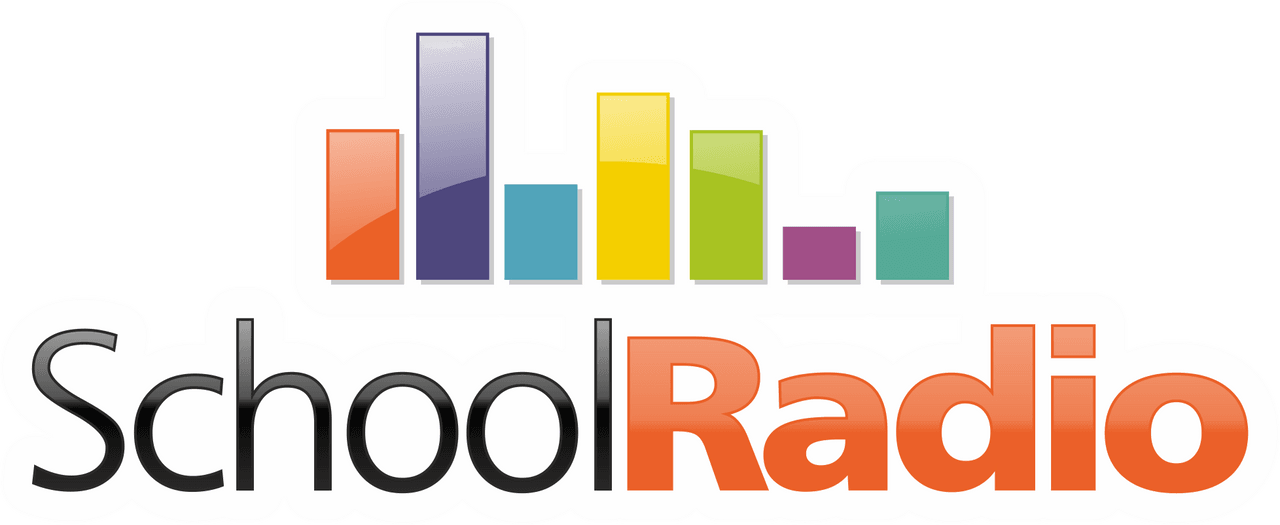 Learn about School Radio in just 60 seconds
School Radio provides a fantastic platform for you to help build confidence, develop speaking and listening skills and showcase their work.
In this short video, we will show you the basics of how School Radio could benefit your school.
If you would like to know more or arrange a free, on site demonstration, click on the button below to get in touch.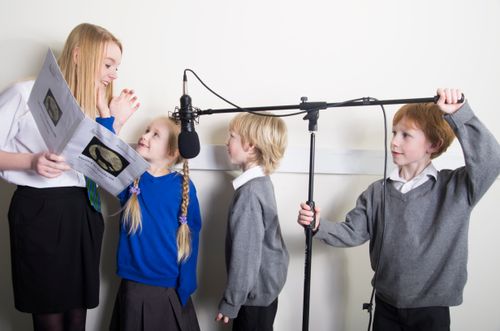 Inclusion
Building Confidence
Developing Speaking & Listening Skills
Reading & Literacy Through Planning
Teamwork
Achieving Key Goals In National Curriculum
Showcasing Student Work
Connecting With The Community
Giving Students A Voice
Your School Radio Journey
We can help you every step of the way to launching your own School Radio station.
Arrange a free demo
Choose a studio package
Start planning your shows and schedule
Professional onsite installation & training
Use resources to help creating shows and content
Broadcast to your school and the wider community via your website and optional mobile apps
Our team of professional radio engineers have years of experience working with broadcasters of all types and sizes.
They will be able to install your School Radio system and help you to get started making your first School Radio show using our step by step guide.
Popular School Radio Studio Packages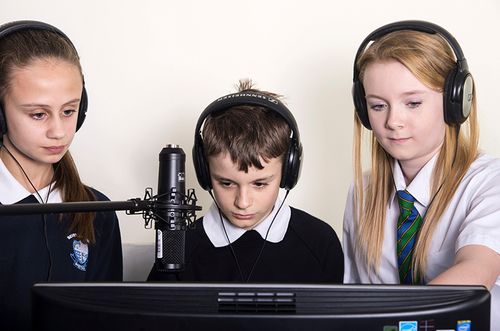 About Us
School Radio is part of the Broadcast Radio family which has been providing radio related equipment, software and services to the education sector for more than 20 years during which time we have installed radio studios and provided playout services to over 600 Schools, Colleges and Universities. Our deep links with the broadcast radio industry coupled with our rich heritage in education enable us to provide professional, cost effective solutions that will introduce your students to broadcasting and provide you with a platform to connect with the wider community.
Whether you are totally new to broadcasting or you are looking to take your school media to another level, our team of experts are on hand to help your plan your project and turn it into a reality.
The Broadcast Radio family is also home to the Myriad range of professional radio software which covers playout, news, music scheduling logging and more. This means that University Radio is able to offer colleges and universities significant discounts on the Myriad software range.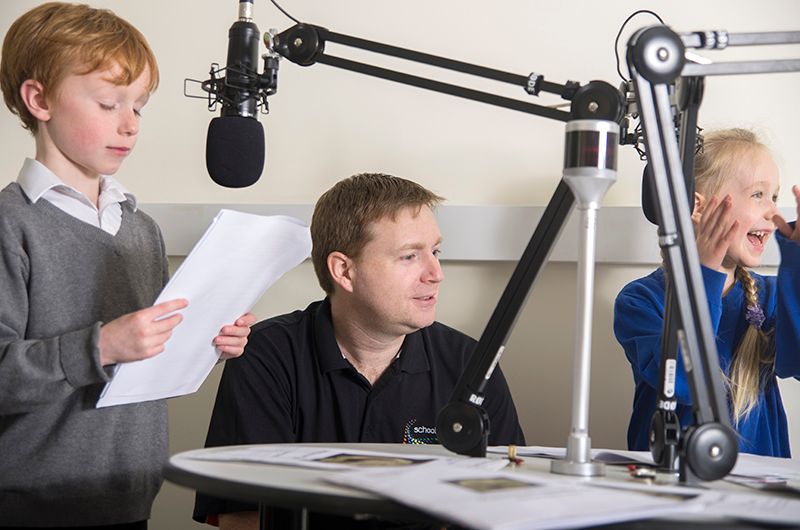 Get in touch to arrange a free demo