Traditional Studio Packages
We offer a range of School Radio Studio Packages to suit all age groups. All of our School Radio Packages include the equipment and software you need to plan and launch your own School Radio station, all backed with access to our training guides and curriculum focused premium resources.
To help you browse the various options, we have grouped our School Radio packages into the following categories:
Starter Studio Range - Ideal for schools just getting started with School Radio or wanting to plan and create podcasts, simple live shows or pre-scheduled broadcasts.
Advanced Studio Range - The Advanced Studio Range offers all the tools and equipment you need to create great radio content and run your School Radio station fully automated for anything from a few hours a week to full 24/7 broadcasting.
Portable Studio Packages - Great for schools that want to offer their students the benefits of School Radio but do not have the space to permanently commit a dedicated room.
Digital Studio Range - Advanced digital studios offering the latest broadcast industry technology to take your School Radio to the next level and provide practical vocational training.
Accessibility Studio - We created the AR1 to be the most inclusive and accessible School Radio studio in the world!
All School Radio packages include 12 months streaming and support as well as lifetime access to our premium resources. They also include a full colour printed guide to creating your first School Radio show.
Scroll down to browse the School Radio studios in each category.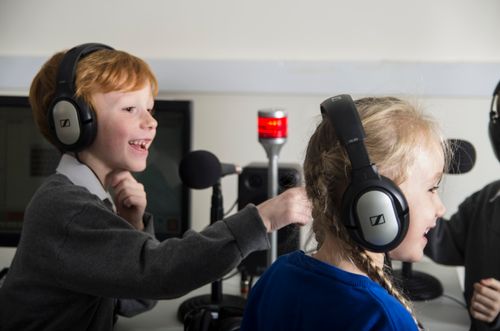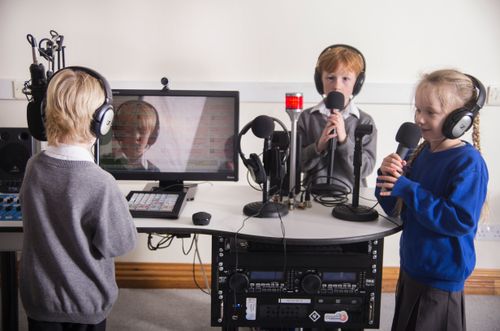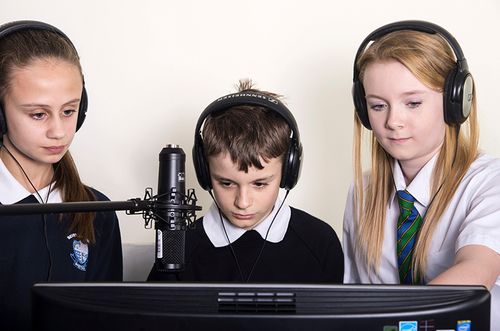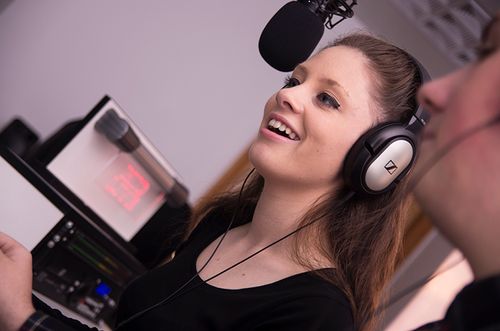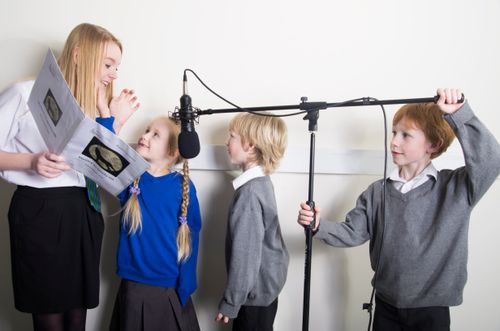 Accessibility Studio Range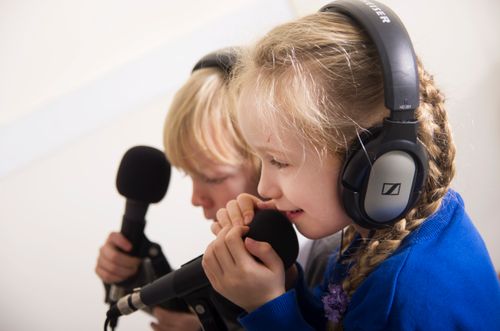 To learn more about how School Radio could benefit your school and to arrange a free demo.