Support
We all need a little help from time to time. Hopefully the documents and videos on this section will answer any questions you have and be a useful guide for using your School Radio package.
Documentation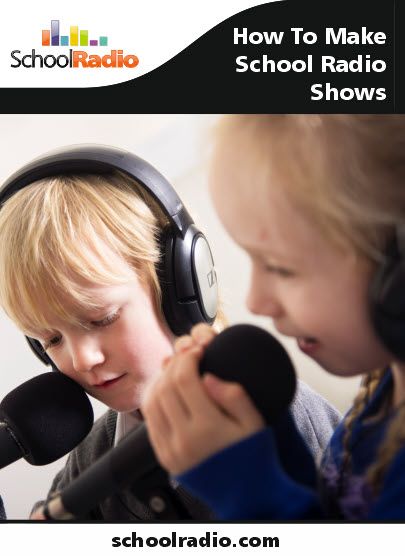 We literally wrote the book on it!
Making School Radio programs can be very educational and fun, but if you are new to radio in general, where do you start?
In order to help our School Radio customers get started on their first content and support them with ideas for future School Radio shows, we have written a handy guide book that will walk you through the technical and creative aspects of planning, writing and recording your first School Radio show.
The book also includes some sample of resources to give you ideas for future content.
Every School Radio Studio Package includes a free printed copy of this book.
But you can also download a free PDF copy or even order additional soft or hardback printed copies from Amazon using the buttons below.
Tutorial Videos
In addition to the How To Make School Radio Shows book, we also offer a range of tutorial videos to help you learn more about the Myriad Playout software (included in all packages) as well as advice on how to use the studio hardware.
Below, you will find a selection of tutorial videos but our full range c an be found on our Broadcast Radio helpdesk portal which you can access via the link below.
Myriad 5 Playout - Part 1 - Basic Orientation
Myriad 5 Playout - Part 2 - Favourites, The Library & The Log
These first two videos are part of a complete course covering all aspects of Myriad 5 Playout. To explore the full course and other related video coursed visit - Broadcast Radio Videos
Myriad 5 Playout - Quick Recorder
SRM Mixer Tutorial Series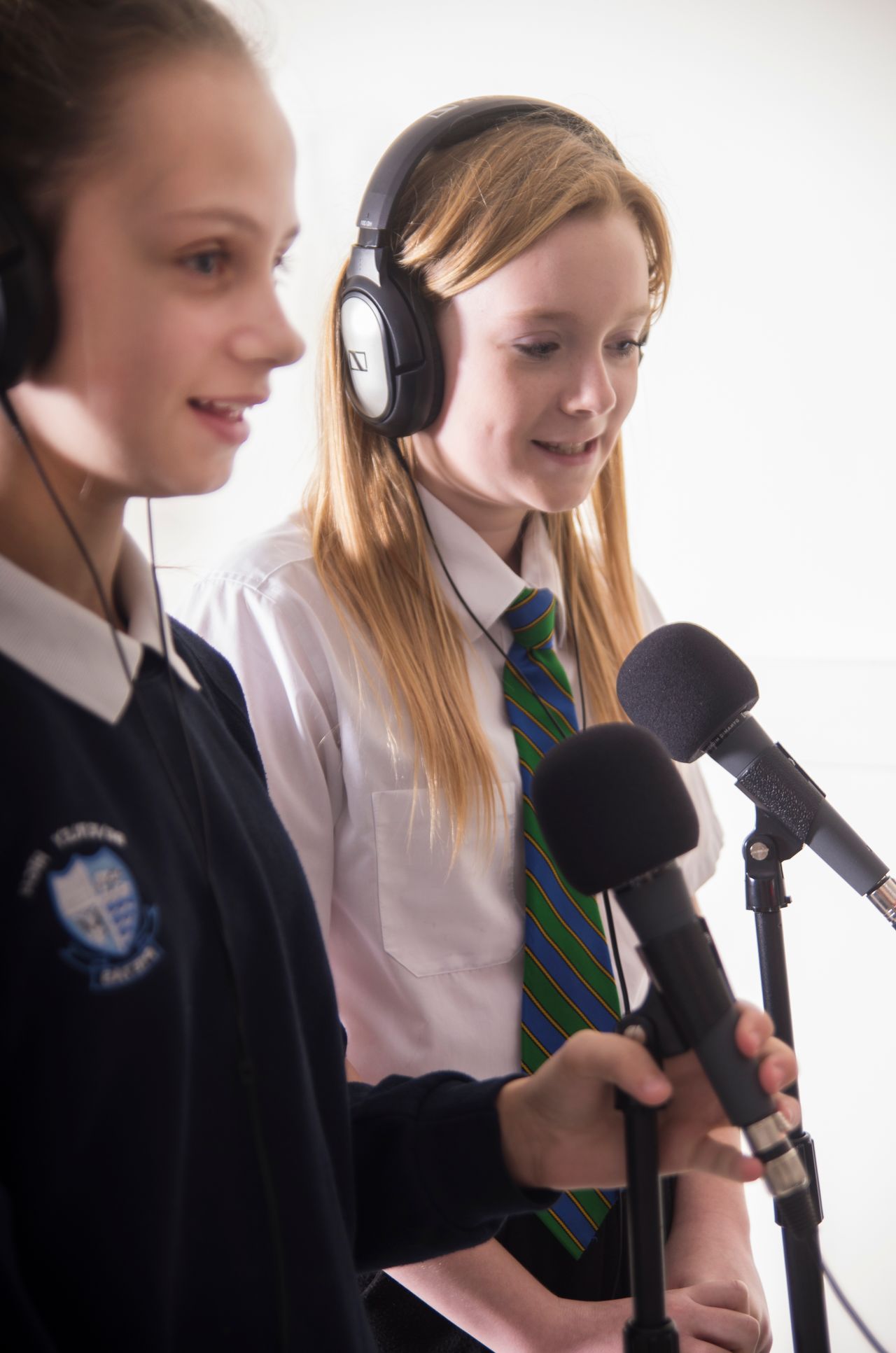 Need some advice?
Our team of expert support staff have decades of experience in the radio industry and be happy to assist you.