Arrange A Demo
There is no better way to understand the benefits of School Radio, than to see your students experience it first hand as part of a free, onsite demonstration.
We can arrange a free, 'hands on' demonstration to schools across mainland UK which will include:
Demonstration of the equipment and how to use the software.
Opportunity for your students to plan a short School Radio show.
Students can record individual sections to be compiled into a final show.
Students and teachers can listen to the show plus we can export it for you to keep as an audio file.
We can then discuss how School Radio could benefit your school and the specifics of your School Radio station.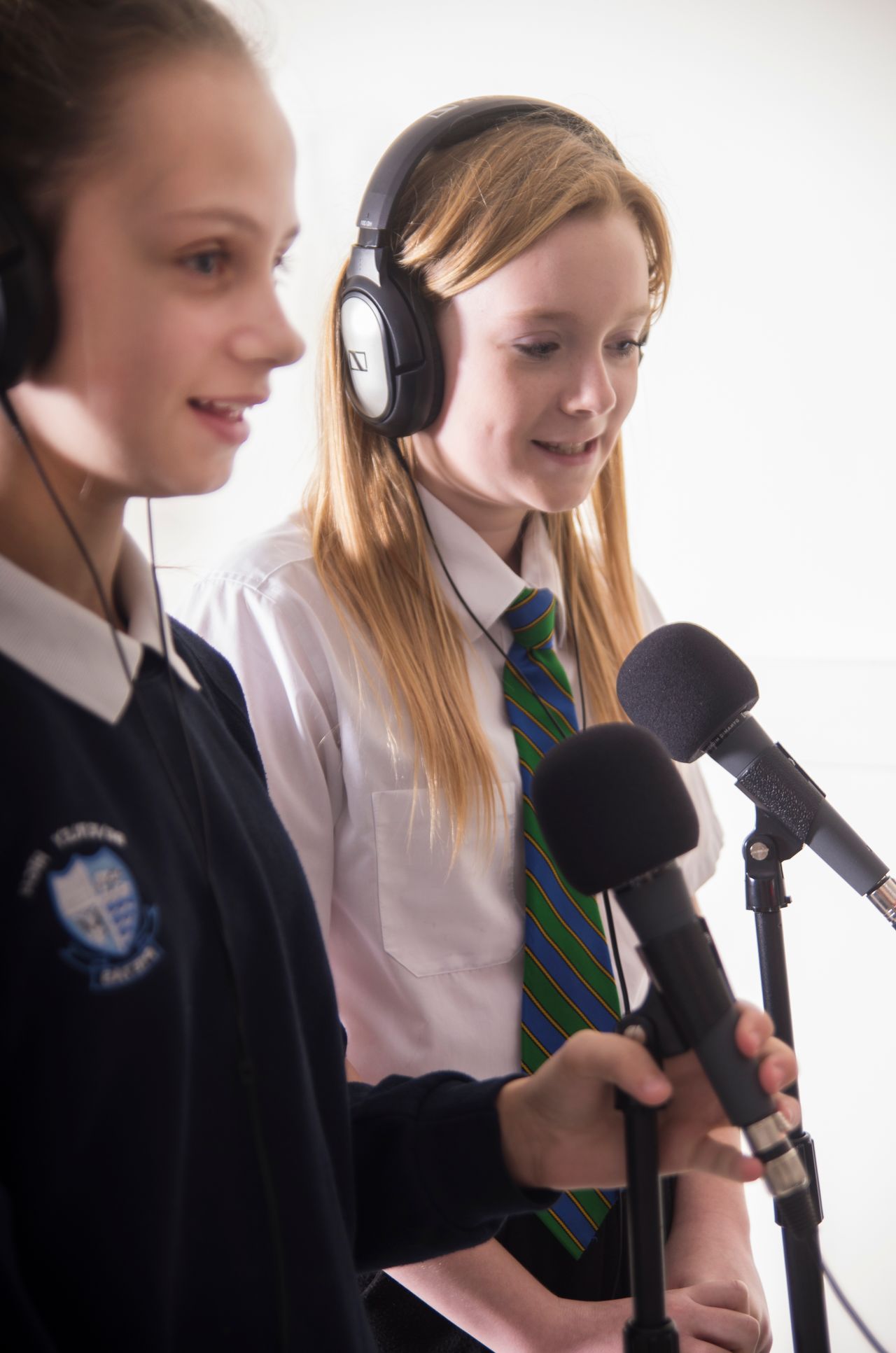 Contact us to discuss your free demo...
If you would like to arrange a free onsite demo then click on the button below to send us a message.
Alternatively, why not give us a call and we will be happy to help.
+44 (0)1482 350700