Beginners Guide
School Radio in 60 Seconds
Why School Radio?
School Radio is now an everyday part education for hundreds of Primary and Secondary Schools, Further and Higher Education, Colleges and Universities across the UK. Radio provides an exciting and engaging medium for your students to develop their communication skills, build confidence and discuss the issues that are important to them.
A School Radio station can become a focal point for your school where students can express their views in a safe, unimposing environment which will promote inclusion and school community. It will also aid teachers in achieving a majority of the National Curriculum Standards in ways that you may not realise. To help demonstrate this we have broken down the National Curriculum into several bite-sized chunks and explained specifically how this can be applied to your school.
Your presenters will learn key technical expertise as well as exploring creative writing and developing speaking and listening skills. It will help build an inclusive atmosphere in the school and encourage teamwork throughout.
What Your Students Will Gain From School Radio
Build confidence and self esteem.
Improved speaking and listening skills.
Learn to write creative scripts and copy.
Conduct research into a range of topics.
Work as a team.
Understand the value of communication.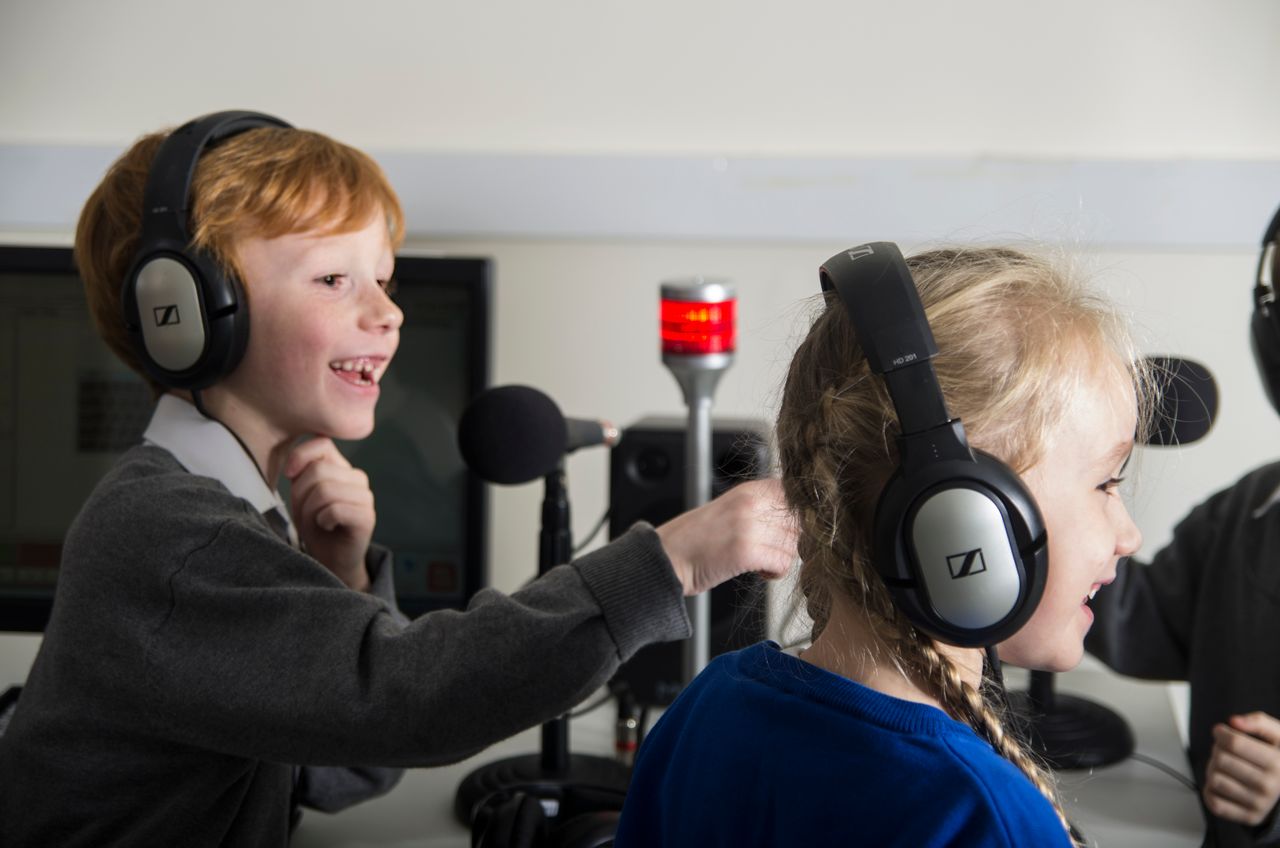 Plus There Are Many Benefits For The School
Improved inclusion for pupils and staff providing a cross school communications platform.
Better engagement with your students.
Aid teachers in achieving a majority of the National Curriculum Standards.
Engage students that struggle with more traditional forms of demonstrated learning.
Develop a school community.
Improve links with your wider community and around the world.
Showcase the talents of your pupils.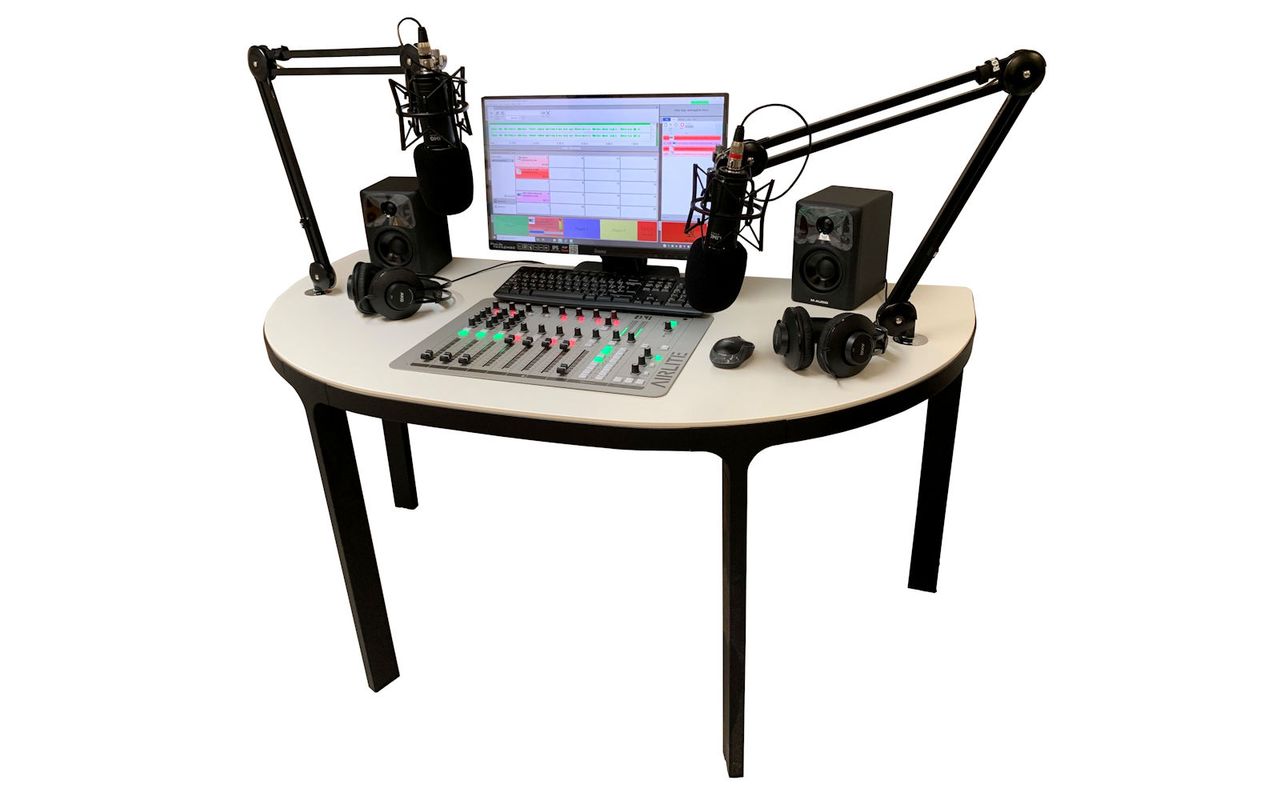 But How Do You Broadcast?
There are several different ways in which a School Radio system could work in your school. Many schools use a combination of these to get the results they want.
Streaming & Web Player - this can be embedded into your existing website or we can help you build a dedicated website for your School Radio station.
Speakers around your school - we can use existing speakers, or put in a new system for you.
Interactive whiteboards, devices and PC's around the school - we can help you to use your existing tech to access your School Radio station.
Mobile Apps - we can build dedicated Android and iOS apps for your School Radio station.
Alexa Devices - we can also build a dedicated Alexa skill for your School Radio station which will allow people to listen on any Alexa enabled device.
Short term FM broadcasts to the whole town - it is possible to get a short term FM license for your School Radio station.
Our team can help you to achieve all of the above.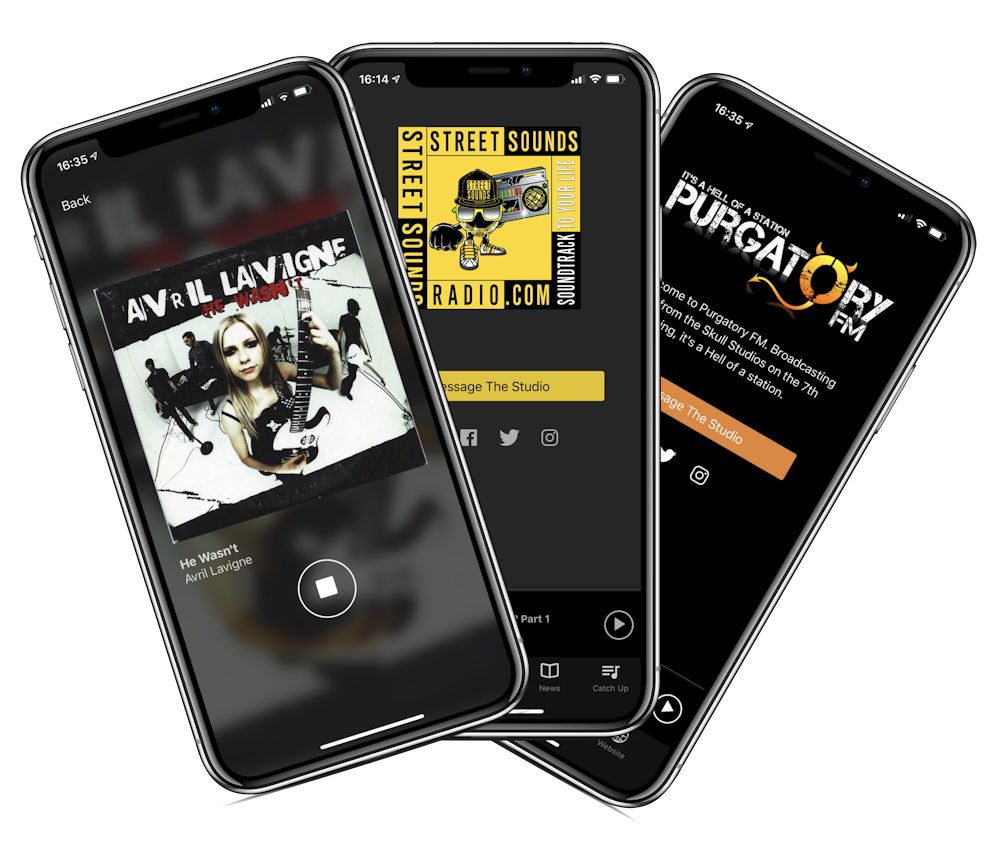 What Will You Need?
Whether you are a radio station in a primary school or a national broadcasters, all radio stations need some core equipment in order to run. This includes:
Broadcast mixing desk.
Computer playout system (to play music and record content).
Microphones.
Speakers & Headphones.
A 'mic live' light.
A transmission method.
This is where we come in. All of our School Radio packages include all the equipment you need to launch your radio station plus they all include onsite installation, onsite training and at least a years support to get your station up and running. We are currently also offering a years free streaming on the web so you can launch your own internet radio station.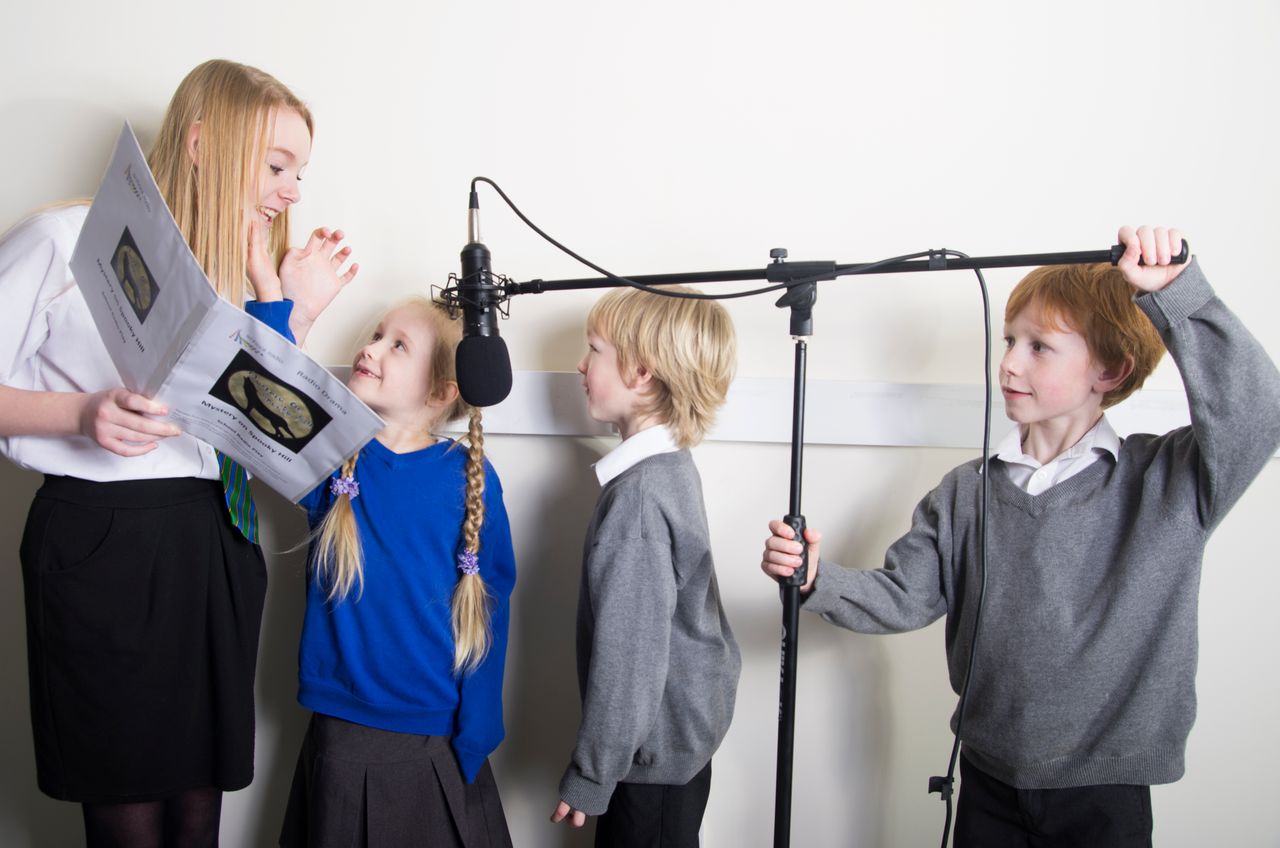 What About The Legal Stuff?
The majority or School Radio stations use the internet as their prime broadcast method sometimes combined with streaming around the school network and playing through speakers in key areas. You will not need a broadcast license to do any of these things, in fact the only time you need a broadcast license is if you are on FM, AM or DAB.
Music licensing is another matter. Whichever method you choose for your School Radio station, if you use commercial music (and your students will want to) then you will need to pay some music royalty licenses to the two UK music licensing bodies (PPL and PRS). Thankfully these licenses are not too expensive with a typical school paying around £400 a year (combined) for a web delivered radio station. We can help point you in the right direction with music licenses and copyright. Visit our music licensing page for more detail.
What Is The Next Step?
Explore our website, there is tons of information on School Radio, the equipment you will need and how you could consider using it. Areas you might want to consider visiting include: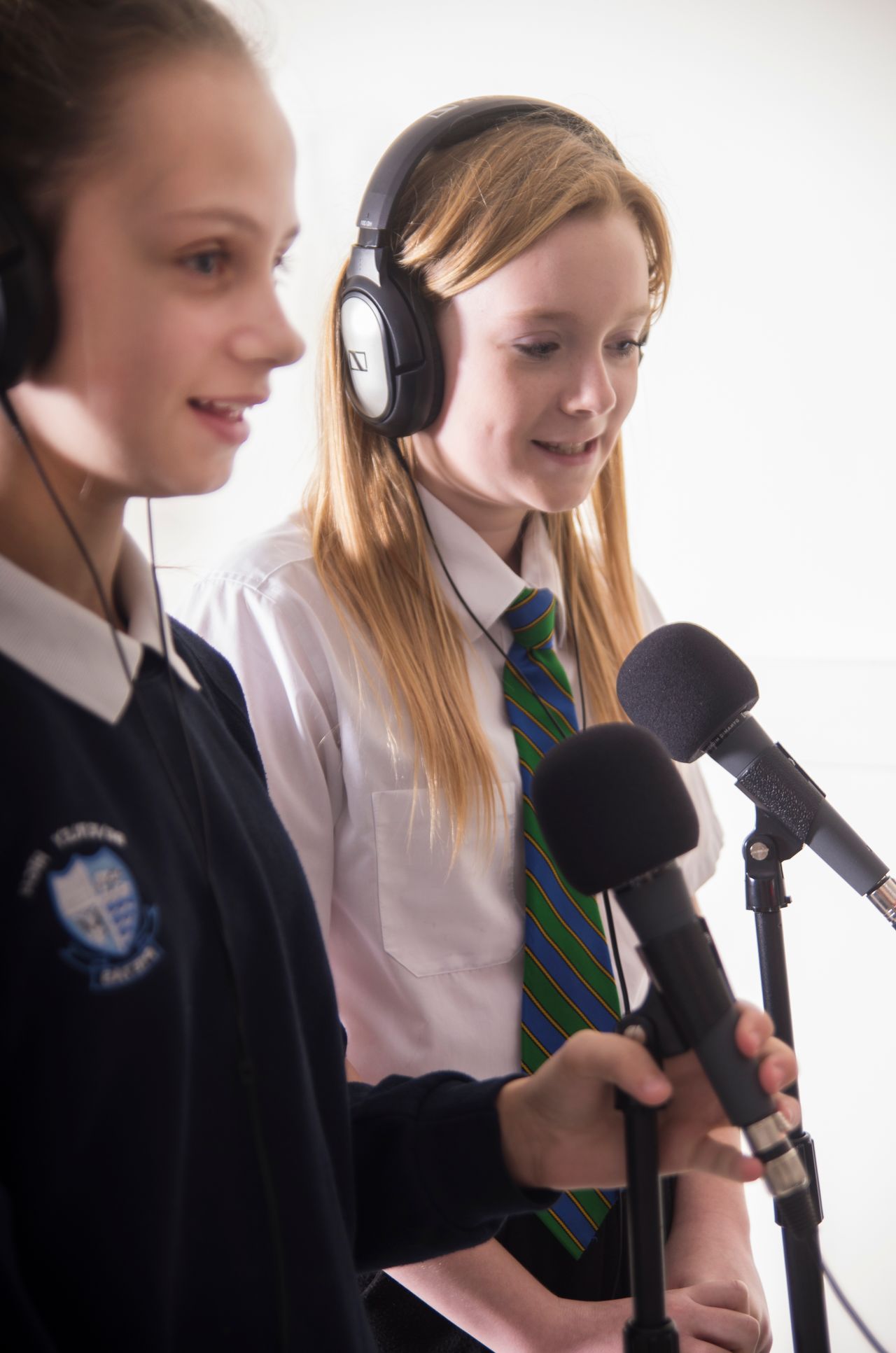 Arrange a free demo...
If you would to learn more about the benefits of School Radio as well as experience first hand how your students could run their own School Radio station, contact us today to arrange a free, no obligation onsite demo.